We carefully evaluate the current status of all social media accounts and platforms. We identify the problem areas and our creative gears begin to turn.
We thoroughly study the industry and identify competitors. We find ideal target niches and influencers. We meticulously discover the best hashtags, optimal posting times, and so much more to capture the attention of your ideal audience.
We gather all the information and our unique ideas into a custom strategy plan – a plan that recognizes where your brand is now, and where we want to take it. Creative juices are flowing and our talented team is crafting original personalized branded content for your social media presence.
Content is delivered with your target audience in mind to highlight your unique brand and story. We establish consistency and cohesion with your brand by custom strategy optimization. While we continue to evaluate performance, we remove what isn't working and expand on what has been successful. We proceed with innovative ideas allowing your brand to stand out above the rest.
What We Provide Our Clients
We understand time is valuable and we want to provide you with paramount marketing tactics. In our one-hour consult, we will analyze your current social media presence across all mediums, learn about your brand, and discuss your vision, goals, and the necessary steps to accelerate your social media presence.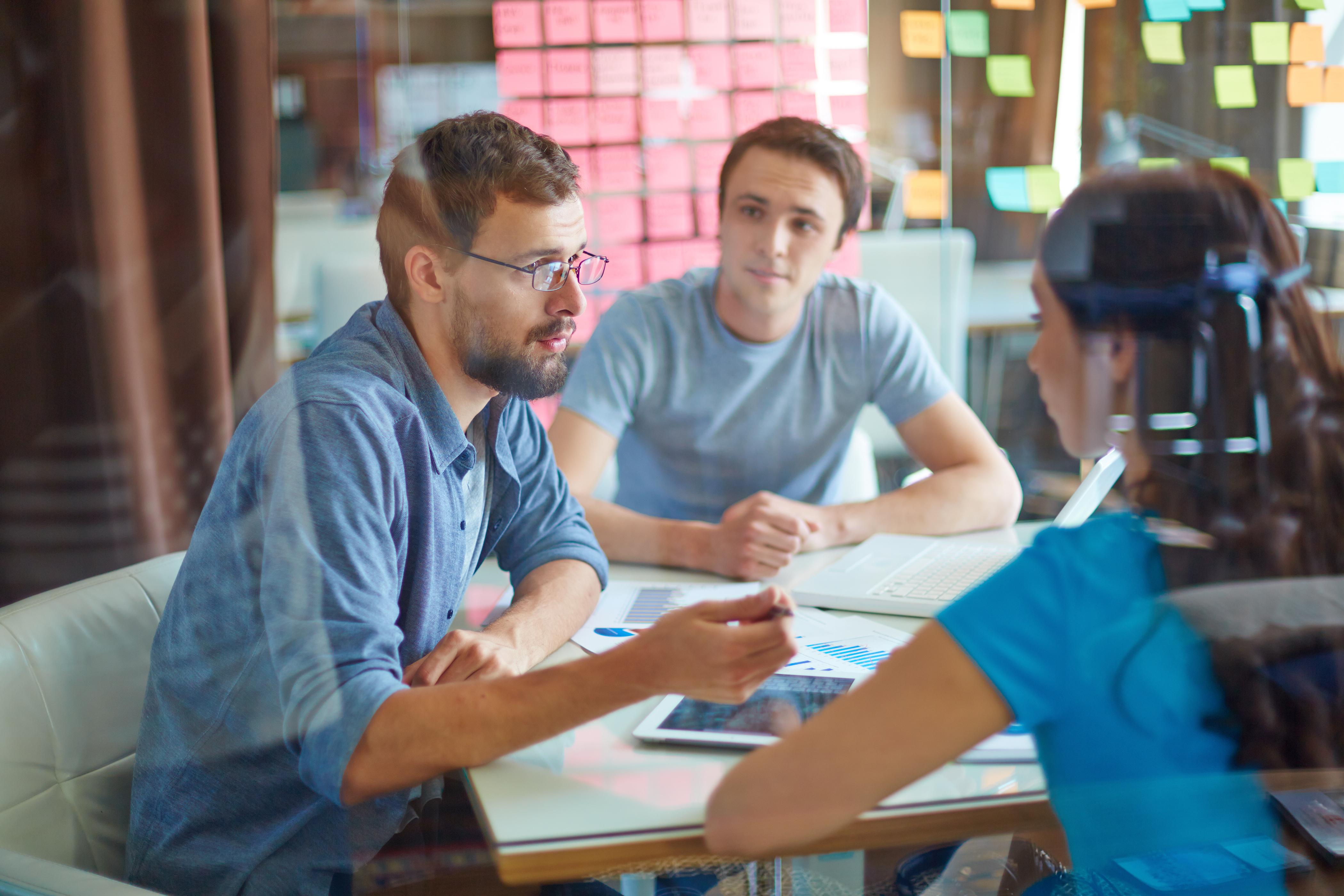 Looking for Brand Strategy services? Look no further! Boost your business and your brand, and don't let potential customers pass you by. Our Brand Strategy will put you at the head of the class. We create smart, innovative communication channels that will take you to where you need to be. With our smart ideas, stylish work, and successful communication, we will infuse your entire brand with a unified strategy, voice and look to maximize your return on investment.
Tired of posting the same, boring content over and over again? We curate original content that is unique to your brand. Whether you need visually stunning images, infographics, promotional ads, posters, announcements, invitations, custom posts…ANYTHING! We've got you covered!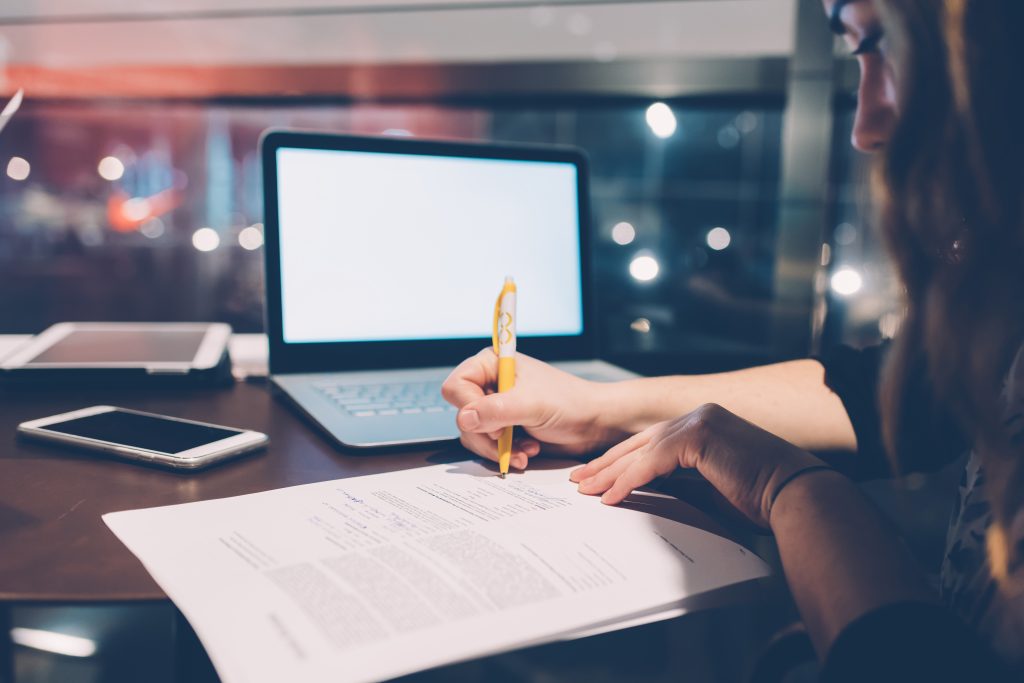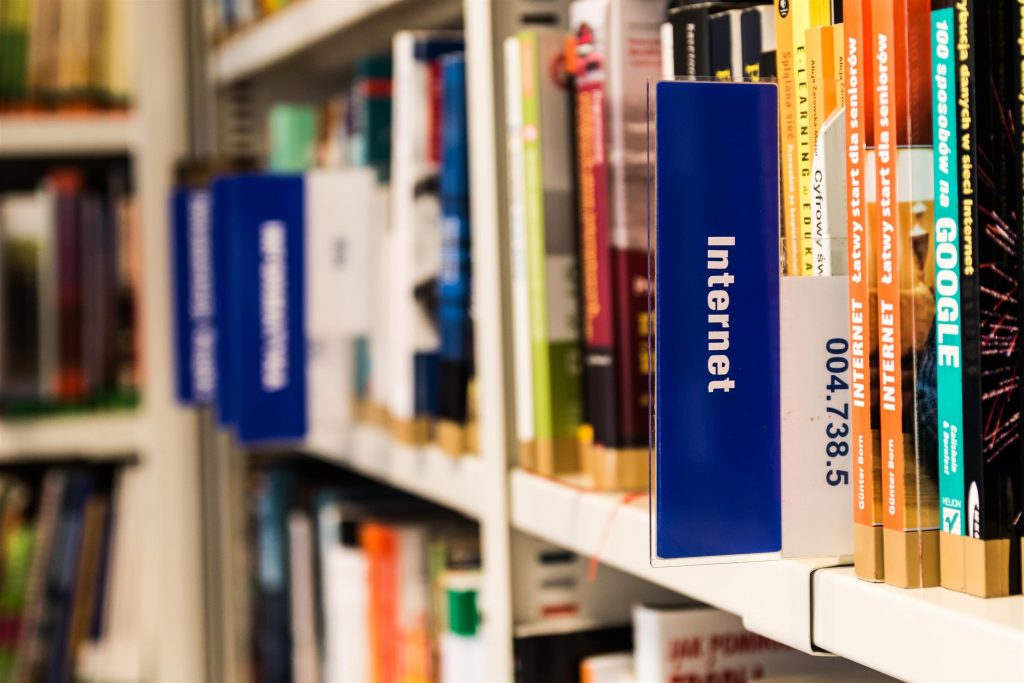 We specialize in research services investigating exactly what makes your business thrive. By thoroughly discovering the industry, we explore competitors, target audiences, optimal posting times, ideal niches, #Hashtags…and so much more! If you have a question, we don't stop until we find the answer.
Don't have the time to manage your Social Media? That's okay. In fact, that's why we're here! Utilizing our unique branding strategy, we can create, schedule, implement, and maintain all of your information that you want to share. So, go ahead, take a load off. Organization, management, and execution are our specialties! .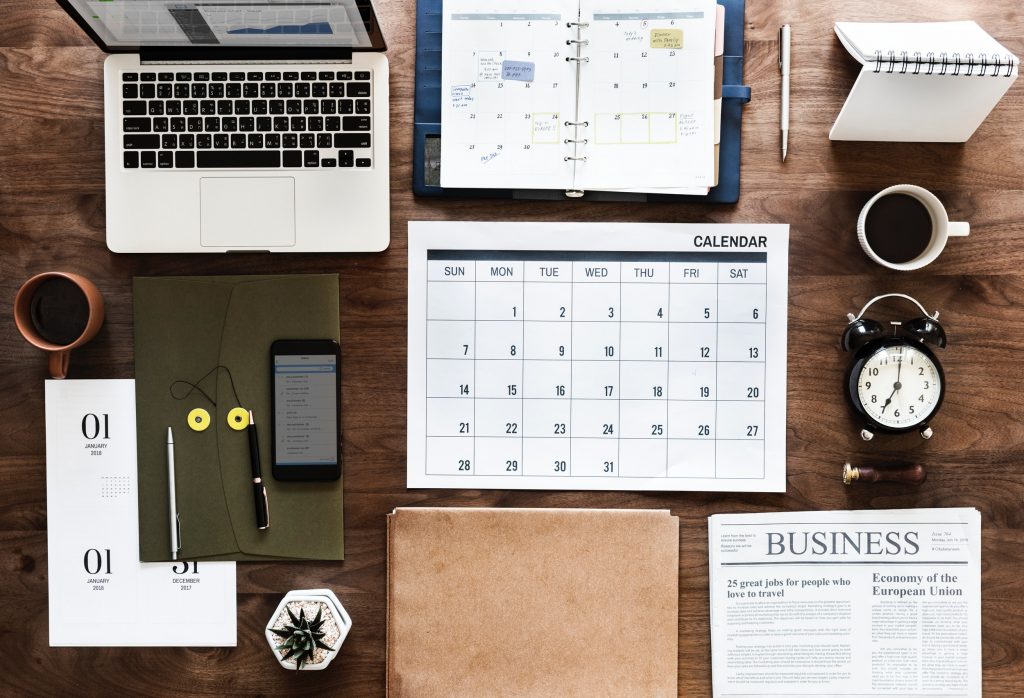 Need a custom, one-of-a-kind Logo? We hand craft beautiful designs that accentuate your Brand's unique story. We provide endless drafts until YOU decide it's perfect! We're not satisfied until you are.
We've got the Complete Package! Using your Logo & Branding, we can create a complementary custom package that fits your needs. From stationary, business cards, letterhead, boxing, announcements, invitations, posters, & More! We work with third party vendors and manufacturers offering competitive prices to provide you a personal branding identity.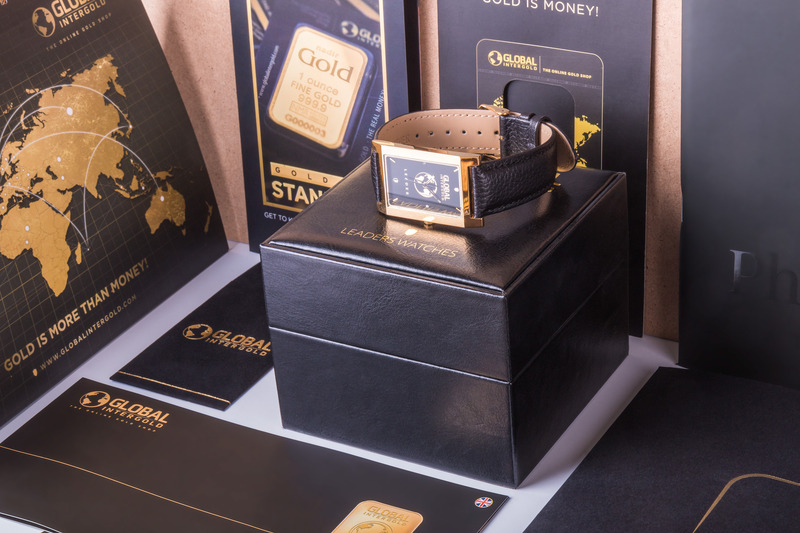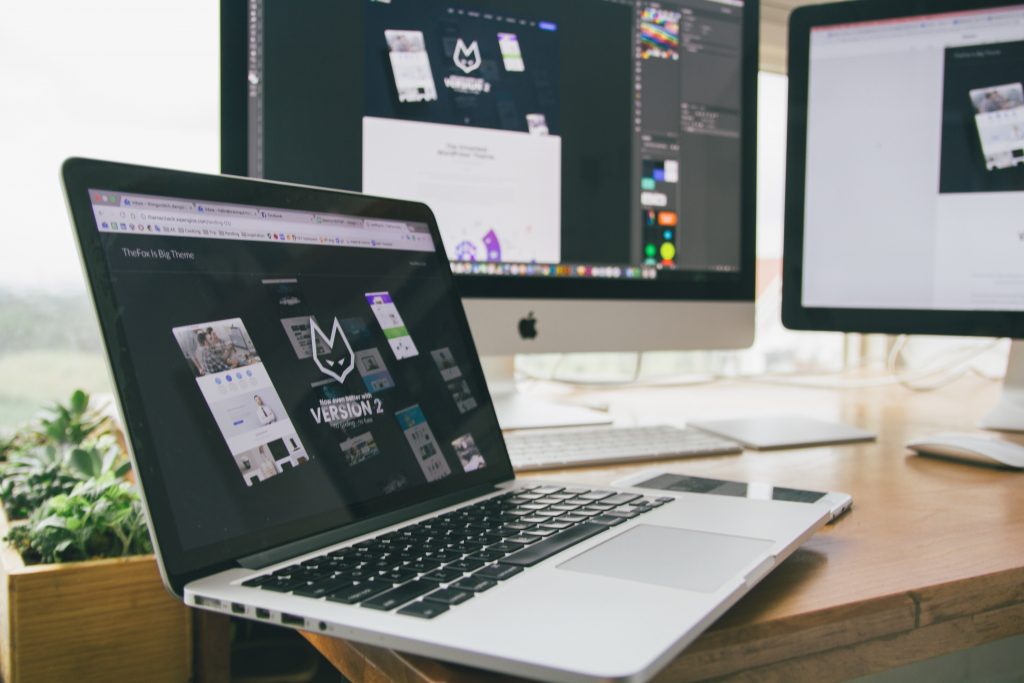 Others pale in comparison to our top-notch design team! We curate high quality digital graphics, 3D Animation, Visual Presentations, Professional Promo Videos…and more! Whatever you need, we strive to deliver precision.
Put a little Spark in your media!
© 2019 All Rights Reserved. SocialSpark Pro, LLC