I knew i wanted to learn about everything from an early age. I showed interest in many things from figure skating, beading, information technology, filmography, scrapbooking, psychology, child care and development. I even self-taught piano and violin. My passions are endless!
It wasn't until I was in my 30s that I found the opportunity of a lifetime! After graduating with a Bachelors in Information Technology with double minors in Psychology and Criminal Justice and with a very different future ahead of me, I broadened my world to new challenges; i was a 32 year old Digital Marketing Apprentice! Immediately I fell in love with what would ultimately be my career, a Social Media Marketer! After working with some great entrepreneurs and now lifetime friends, I got bit by the entrepreneurial bug and thus, SocialSpark Pro came to light! 
We strive to help those who need it most and our talents and creativity lead the way.
Kaizen is our credo; helping others succeed is our  Motivation!
Let's put some Spark in your media, today!
noun. Inspiration; great ability. verb. Liveliness; enthusiastic.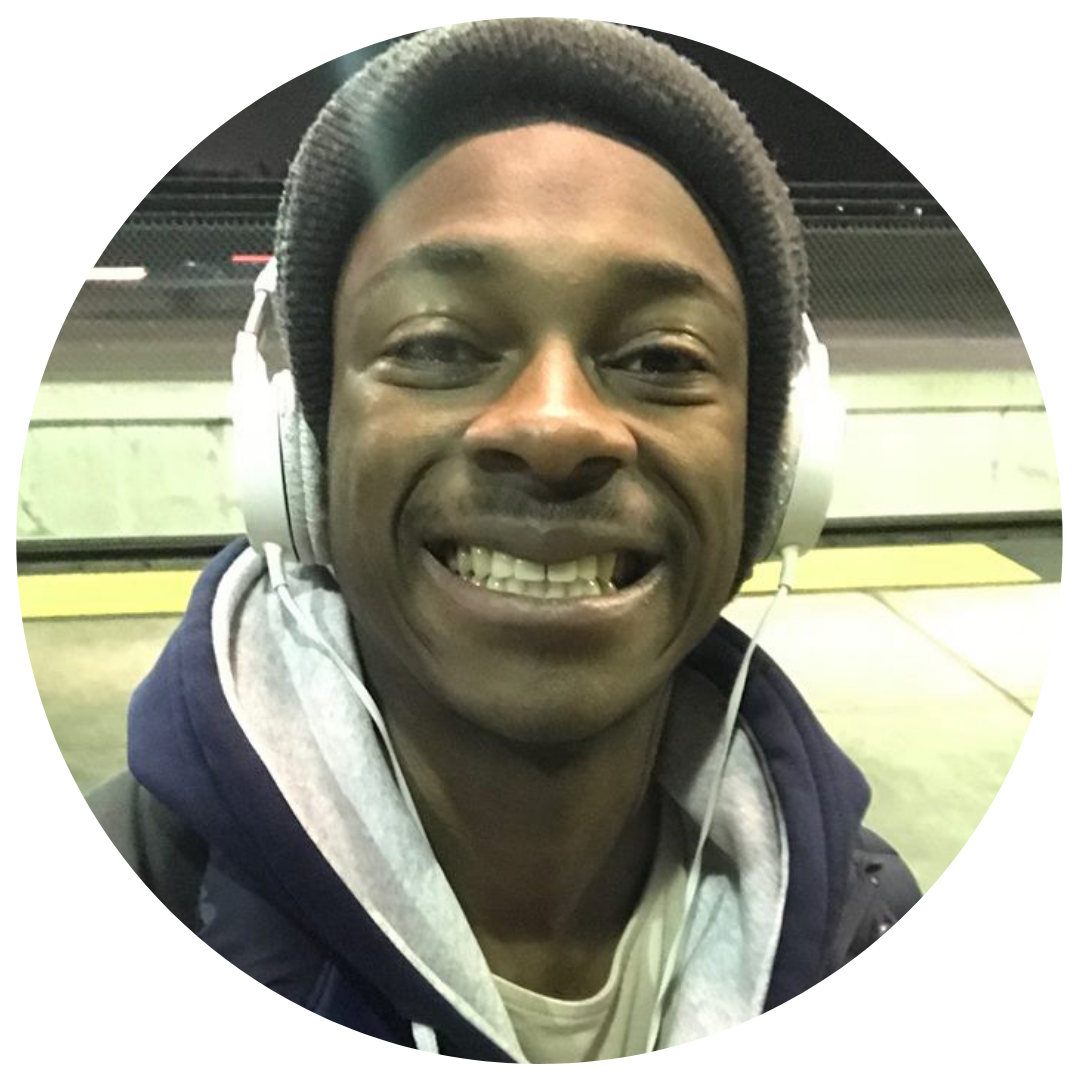 Kwan Carter
Content Marketing Apprentice
Hi! My name is Kwan Carter. I am currently finishing up my last year of schooling abroad at HEC Montreal in Canada! I am studying International Business with an emphasis in French (thus me being in Quebec). My goal is to continue my education, hopefully getting my Masters, though, I'm not sure in what yet. My end career goal is to become and entrepreneur and open my own restaurant café. Cooking is one of my passions because it combines everything I enjoy: problem solving, creativity, and eating! I'm personable and like to have a good time, so if you have any questions, don't be afraid to ask! 
Lova Olsson
Content Marketing Apprentice
Social media and digital marketing professional with a passion for content and storytelling. Originally from Sweden and speaks Swedish, French and English. Graduated from UCLA Extension in December 2017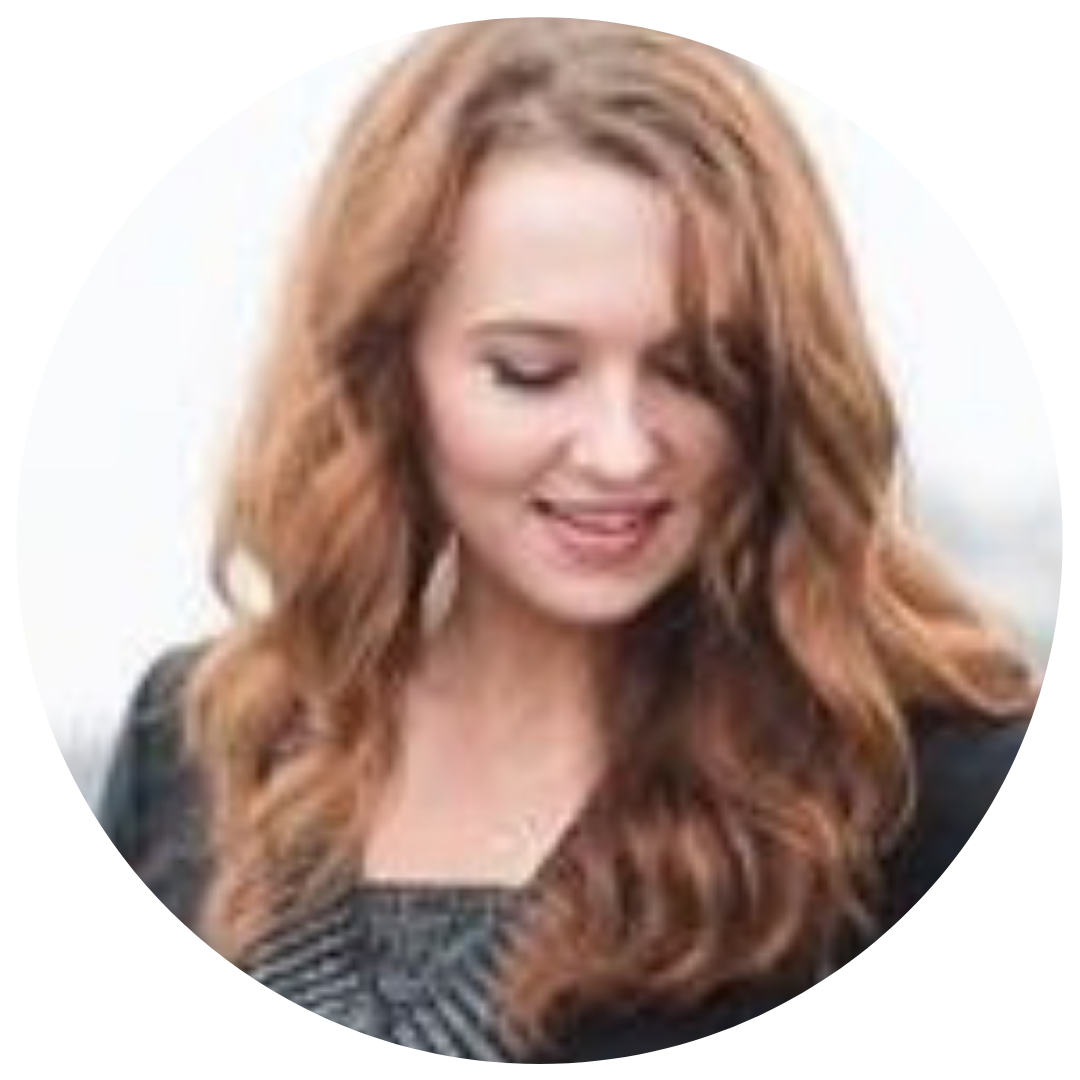 Robin West
Content Marketing Apprentice
Hey! I'm Robin. I am currently finishing up my Bachelor of Science degree in marketing at Southern New Hampshire University. I love traveling, trying new food, and cooking. I can make a mean lasagna! I adore dogs and try to spend as much of my free time with them as possible. I hope to join a talented digital marketing team after my graduation and to one day be my own boss! My ultimate goal is to positively impact the marketing industry by helping exceptional companies build genuine and lasting relationships with their customers.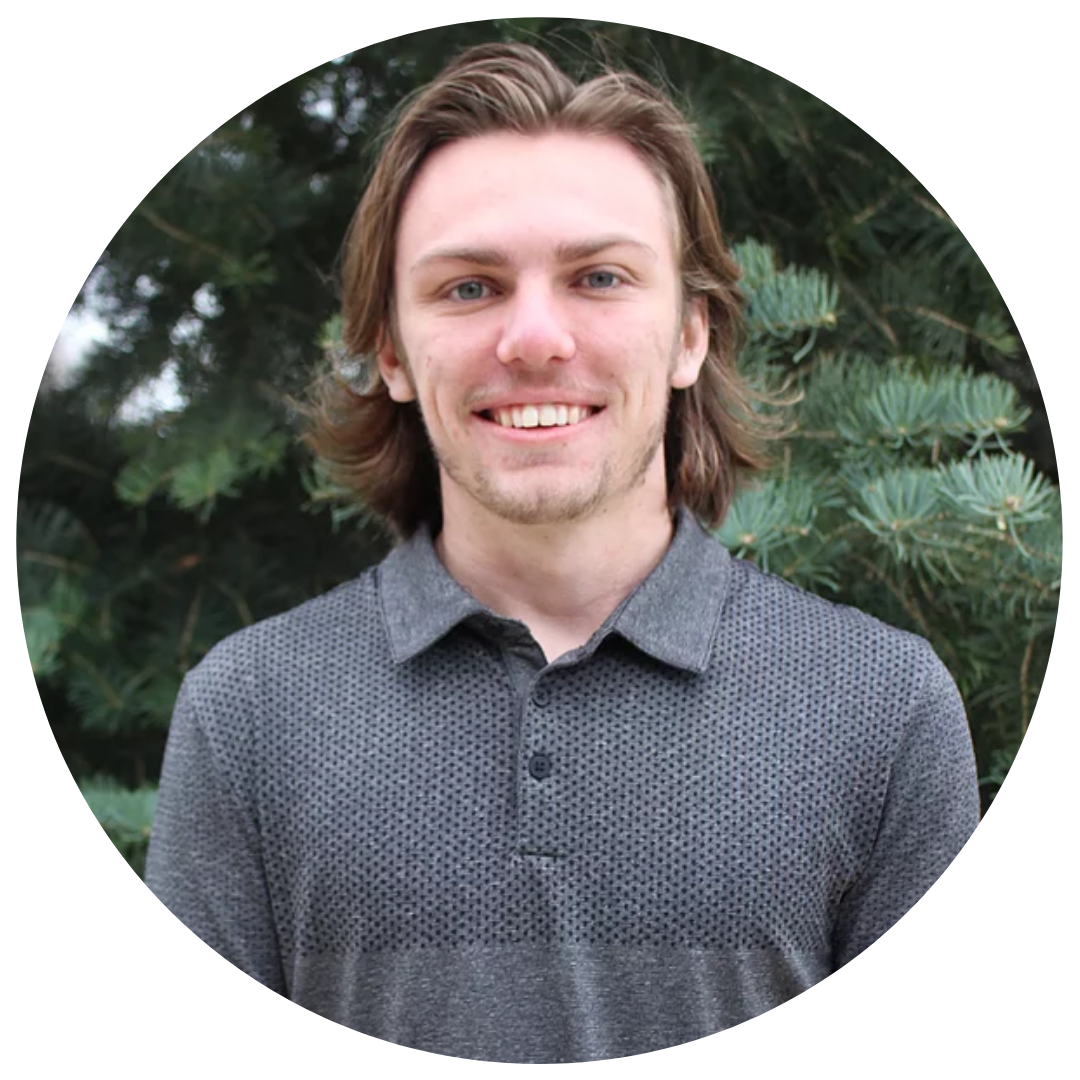 Mitch Kolito
Content Marketing Apprentice
Hello, my name is Mitch Kolito. I am currently a senior at Trine University in Angola, Indiana. I am studying marketing with hopes of finding a career in digital marketing upon graduation. I ran cross country and track so I have deep roots in the health and fitness community. But I also have an immense passion for content creation, social media, video games, and much more!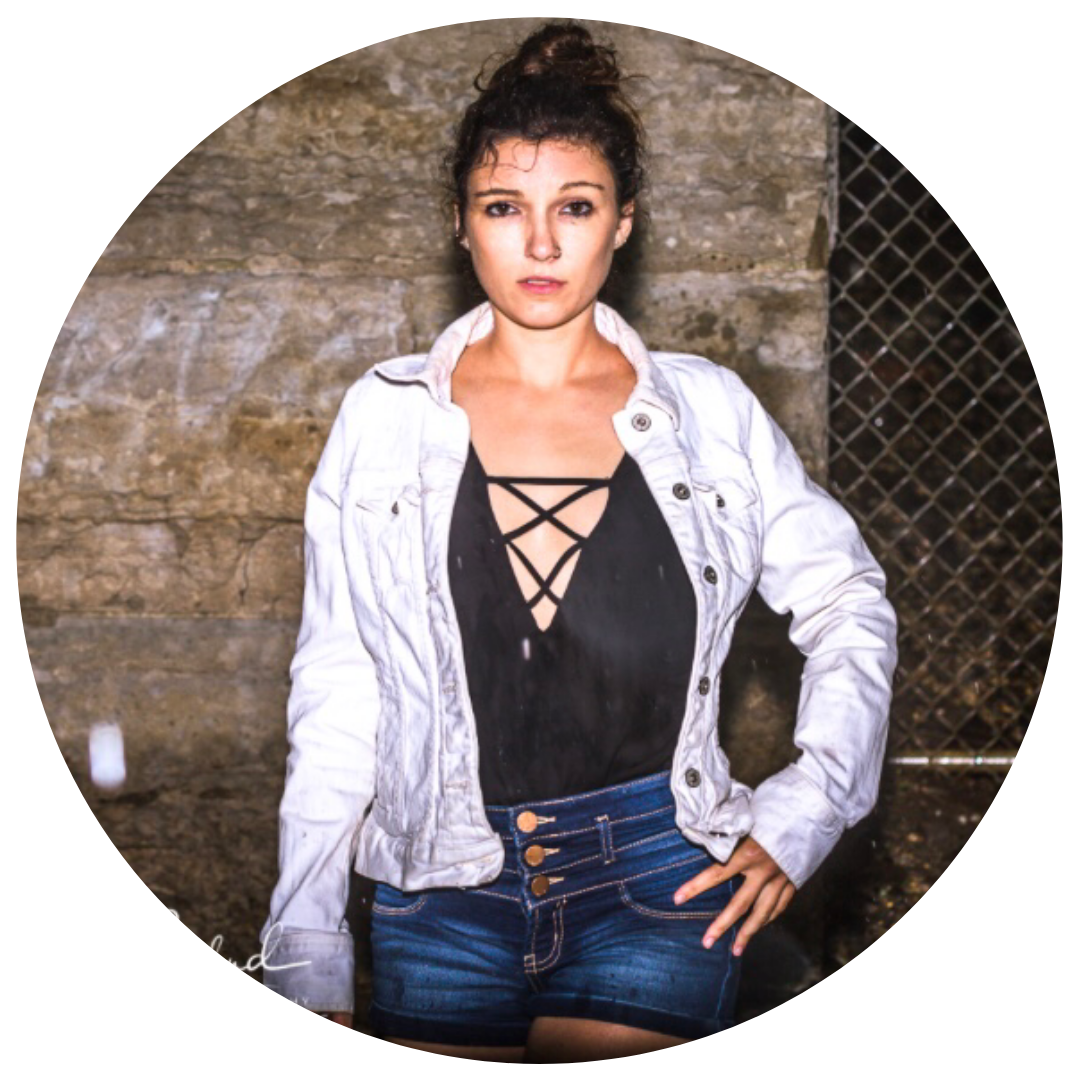 Lacey Jade Dell
Content Marketing Apprentice
I have been modeling since 2010. I have 6 years experience in sales. I recently started doing photography. I am creative and love to learn.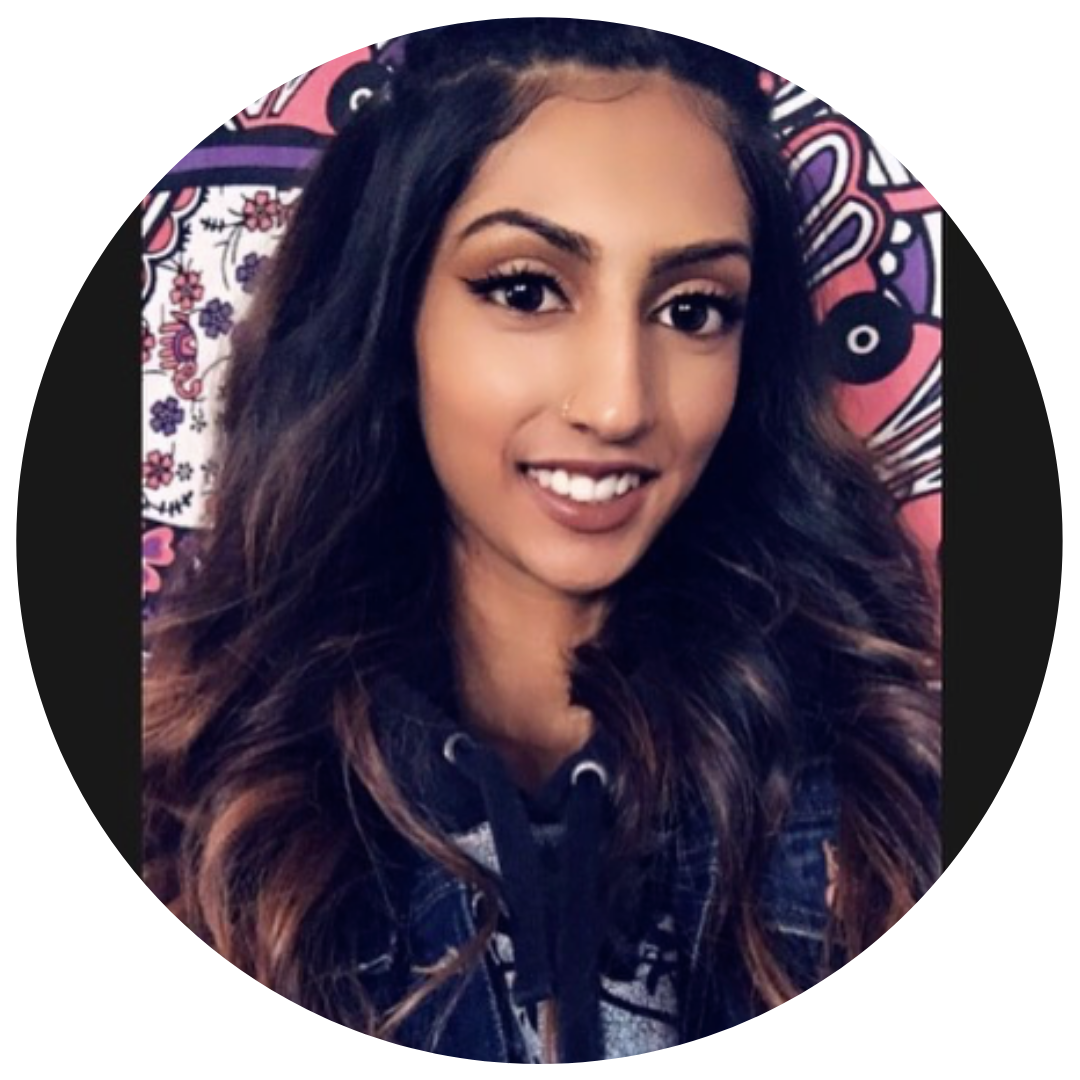 Nikita Beharry
Content Marketing Apprentice
I am a marketing and advertising enthusiast! I have 3 years of retail merchandising experience. I am aiming towards a degree in marketing.
My biggest advantage is that, I am young and motivated!
Meet the Woman Behind the Spark
2004-2016
I've tried a lot of different things in my life. My experiences help me with every single collaboration.
I've had a dozen jobs. My work ethic is impeccable, but I believe you should do something you are passionate about. Life is too short to spend your days doing something you don't enjoy.
Every experience has been without regret, because if you can't learn something from even a bad experience, what do you learn?
Raised in Alaska, I was born into a military family, and from the onset was given the advantage of knowing the importance of discipline, hard work, and responsibility. From a very young age, I developed a strong knowledge and background in computer-based software applications. Working at Blockbuster Video as a 17 year old Supervisor, I learned the importance of delegation and time management. My time at Swoozie's helped me discover a love for visual aesthetics and merchandising design concepts. I really got to know the psychology of marketing, branding, and interpreting the psyche of the customer while working at Target. Hard work, knowledge, and experience helped successful execution in consulting strategies and techniques through my Digital Apprenticeships.
As Founder and CEO of SocialSpark Pro, LLC, I help new and small businesses reach their potential by utilizing unique and strategic marketing methods. Not only am I a Home-Maker and a mom of 3, I also am an avid Movie Buff and Music Enthusiast who loves to travel, scrapbook, and discover new recipes through culinary Pinspiration!
2016 – Present
I have taken and continue to take courses on Marketing, Social Media Marketing, Content Marketing, Paid Advertising, Email Marketing, Analytics, SEO, E-commerce Marketing, Website Platforms, and more. I am always learning and on the lookout for new and better ways to serve my clients and add value.
2016
University of Memphis
Bachelor's of Professional Studies, I.T.
Minor in Psychology,
Minor in Criminal Justice 
Skills
As a Social Media Marketer, I have an ever-growing hunger for the latest in Digital Marketing.
Delivering Project On-Time
100%
Saving My Clients Time, Money, & Frustration
100%
Timely & Professional Communication
100%
Strategizing & Campaign Creation
100%
Social Media Marketing
100%
Account Creation & Maintenance
100%
Follow Me on Social Media!
Here What Our Team Has to Say
"I am recommending Jessica Waller and her Professional Social Media Marketing company, SocialSpark Pro, for an educational opportunity to learn and grow in the field of marketing, content marketing and SO much more! Jessica Waller is a hands-on mentor, who goes above and beyond with her positive attitude and encouraging words to assist her interns with the tasks on hand. I had a very educational experience interning for her at SocialSpark Pro, learning many aspects of content marketing and will take away what I learned from the internship and use it at my current employment. Jessica is very knowledgeable about social media content marketing and has a lot to offer her interns, employees and clients!"
Pamela Gerhard
Apprentice, Content Crafter
Put a little Spark in your media!
© 2019 All Rights Reserved. SocialSpark Pro, LLC